Software Development and Localization
Software development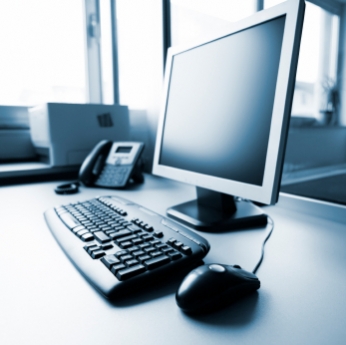 Our company has been engaged with software development from the very beginning of its work, since 1992.
Generally we develop special customer tailored software. For many years of our work we created a big number of software solutions of different complexity: from small accounting systems to a trip ticket forming and processing dynamical system for agricultural vehicles for enterprises of Belgorod oblast (province). This software system can work using satellite monitoring systems and also can work in a stand-alone mode.
We begin every software development process with detailed analysis of the task our client has set and searching for the rational solution in collaboration with our client.
While developing any software solution we are guided by our main principle: Every program must be user-friendly and troubleproof and more complete resolve the application task.
Further we actively participate in introduction the developed software into service, we train the personnel (if necessary). If after some time of using our client needs some additional modules or functions we develop all necessary new modules and make changes. So in the end a client gets the most effective customed software solution.
We have been working according this scheme with many our regular clients for 10 – 15 years.
Software Localization
Software localization means developing software with Multilanguage interface or translate the software interface into some language. We work in this area for a long time too and make not only interface translation but also some of our applications are developed in several languages.
E-mail us: